Amish Raised Country Musician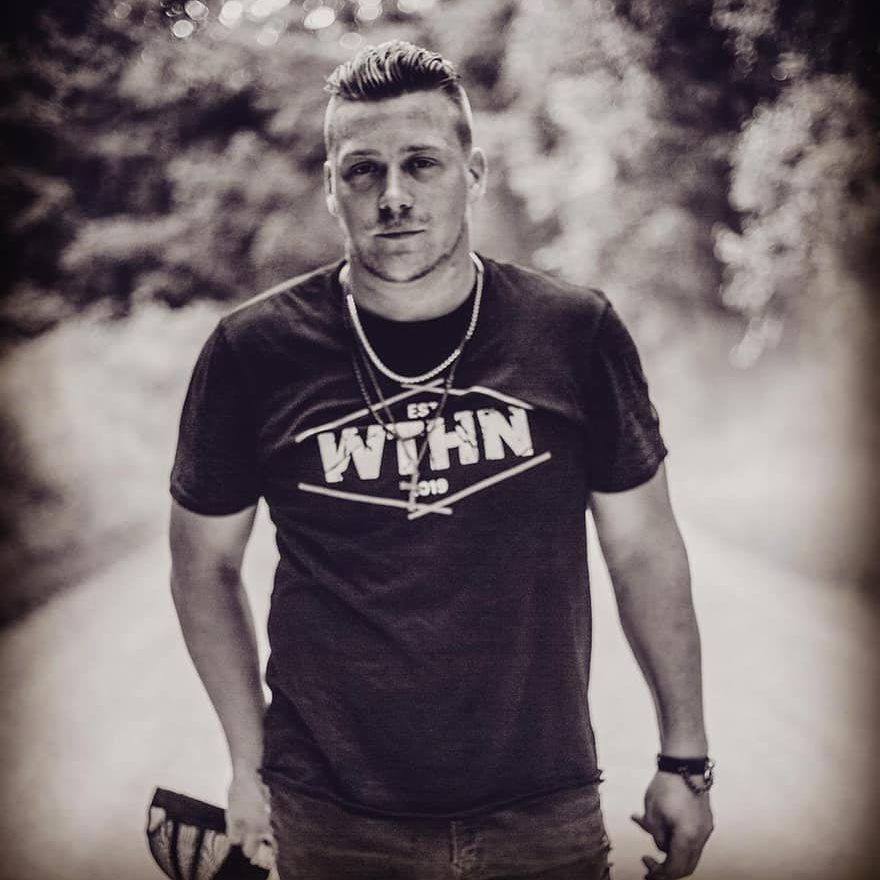 The Story Of Benjamin Beiler
Why The Hell Not!!
  A Heart For The Future of Country Music  
Hard work, determination and a true love of people. Working hard. Living life. Loving people. If that ain't country, what is?  
Benjamin Beiler's roots are in an Amish community where he grew up just south of Lancaster County.
Benjamin's love of different musical styles is a big part of what makes him unique in the ever broadening realm of country music. "I believe mixing all kinds of genres and artists make our songs very interesting," he says. "It brings in another flavor." 
Benjamin says he "writes songs that infuse country with rock and roll and even country with r&b."
Country music is not passive music for Benjamin…it's in his heart. Hard work by day and hard playing by night. 
While the inspiration to perform live started with his first concert, music was always in Benjamin's blood. He has sung all his life in school and church, which led to him picking up the guitar and then drums at age 18. "I always loved singing," he says. "Then I started out playing the guitar…then I got to playing the drums. It all comes back to singing and playing guitar, though"  
Benjamin's goal for 2020 and beyond is simple…to inspire people with his songs and add joy to their lives by giving them a good time and a whole lotta fun at his live concerts. "I want to have a blast, inspire people to follow their dreams, love on people…and y'know, have my music streaming everywhere and selling out arenas"!!